News & Events
At Mainstay we value putting on events that are important to the people we support. We hold quarterly Service User Sub Group Meetings which provides the opportunity for the people we support to put their ideas into action.

There is always something on for people to enjoy, contact us to find out more.
The Greatest Showman - Mainstay Drama Production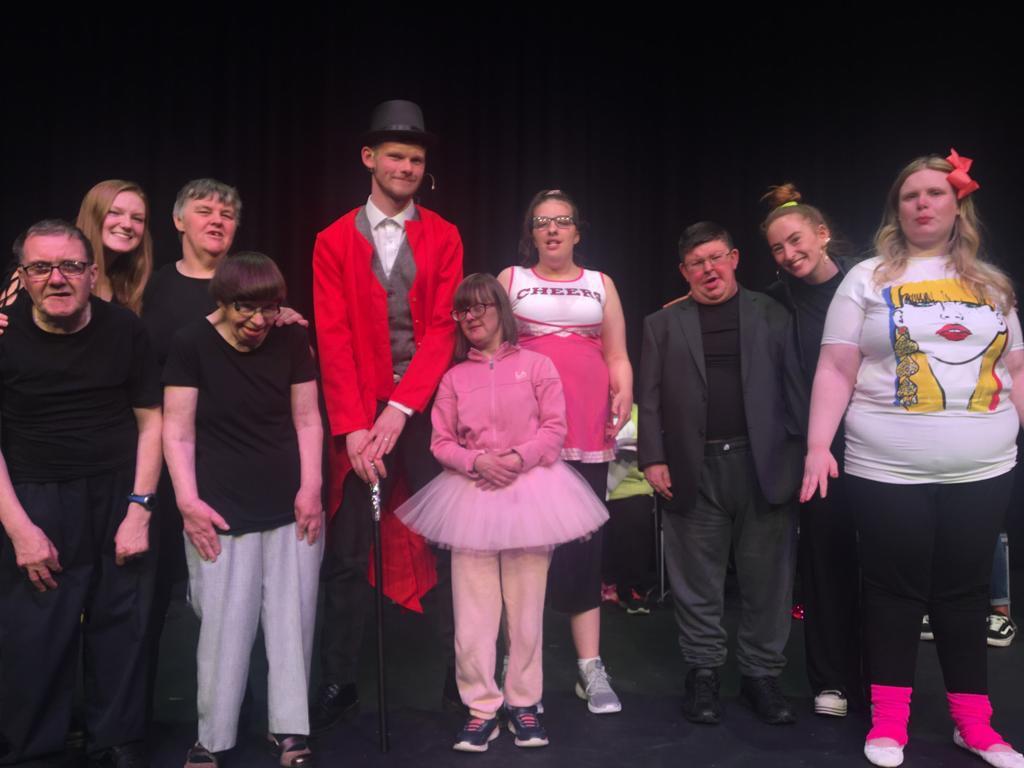 The latest show to be put on by the group in partnership with the Drama Students of Langside College was the Greatest Showman. It was the groups fifth performance together and they are really going from strength to strength.
The group were able to display their growing confidence on stage and there is a fantastic harmony in the group with each member having an important role to play.
The group work hard to ensure everyones communication needs are met and family, friends and staff come along to watch the final production.