Short Breaks
Getting away from it all is something everyone enjoys. We support people to get away for a break from one night to two weeks both here in the UK or abroad. People living with their family members particularly enjoy the opportunity to spend some time away from home, this gives the opportunity for some new adventures, independence and confidence to develop. This also gives family members a break from their caring responsibilities and the chance for them to do something they enjoy whilst not having to rely on family to support them with this.
Helping people to achieve their personal outcomes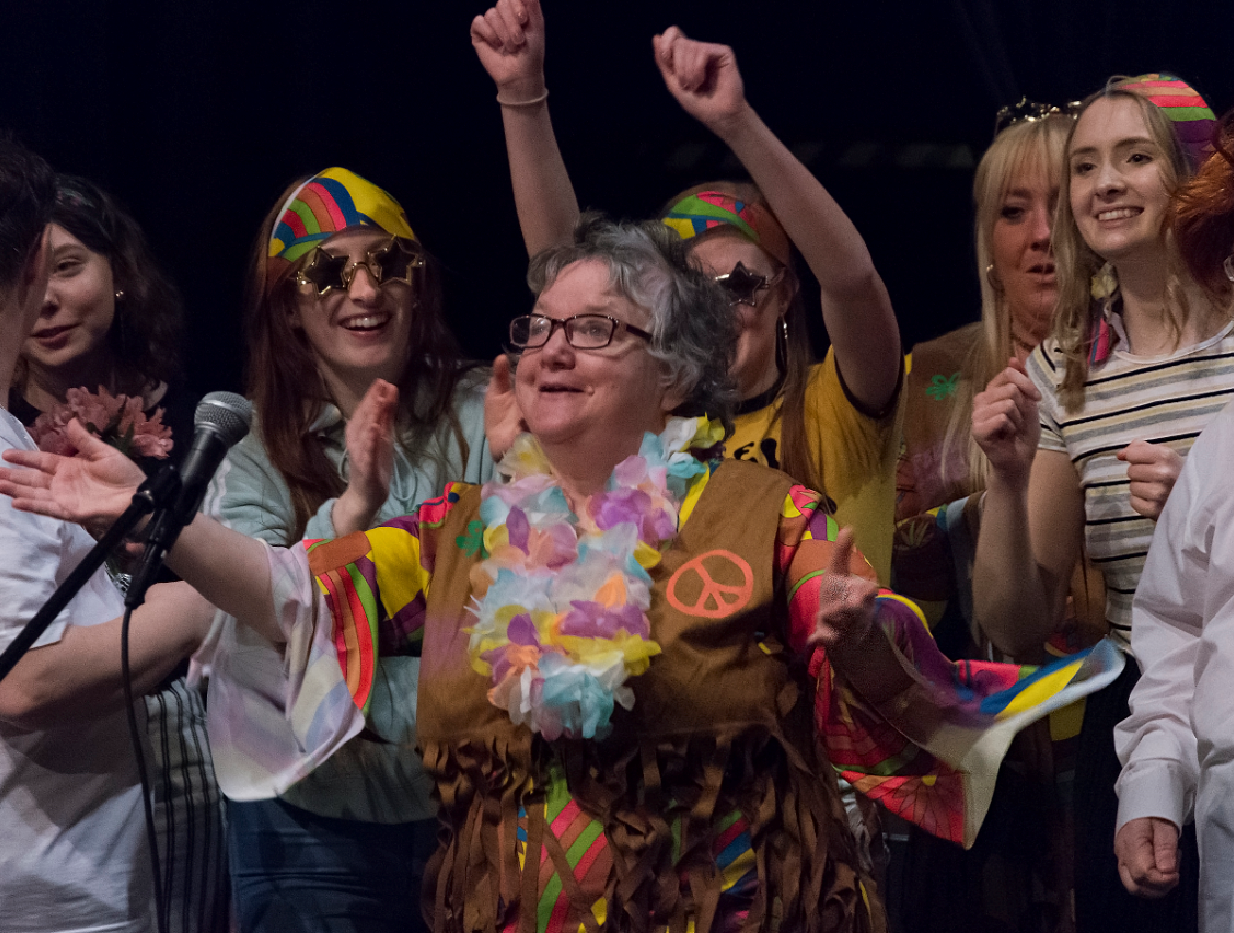 Everyone has goals and ambitions and things they want to do in their lives.
Through the 6-Monthly Reviews that Mainstay have with people supported and their families having a short break or a holiday is usually one of the outcomes that people would like to work towards and achieve.
Through these reviews and positive communication Mainstay are able to create a plan, risk assessments and enable the person supported to have the choice and control they need to have their dreams and aspirations realised.
Providing support in this way with positive communications with all involved in the persons life ensures that Mainstay Trust provide Responsive Care and Support and deliver meaningful outcomes that the person wants and looks forward to.
This is an inclusive process that truly enables and empowers someone to live the life they want.
Have a look at the gallery and see how Mainstay has helped create special memories for the people we support.