Our Caravan, Sundrum Castle, Ayrshire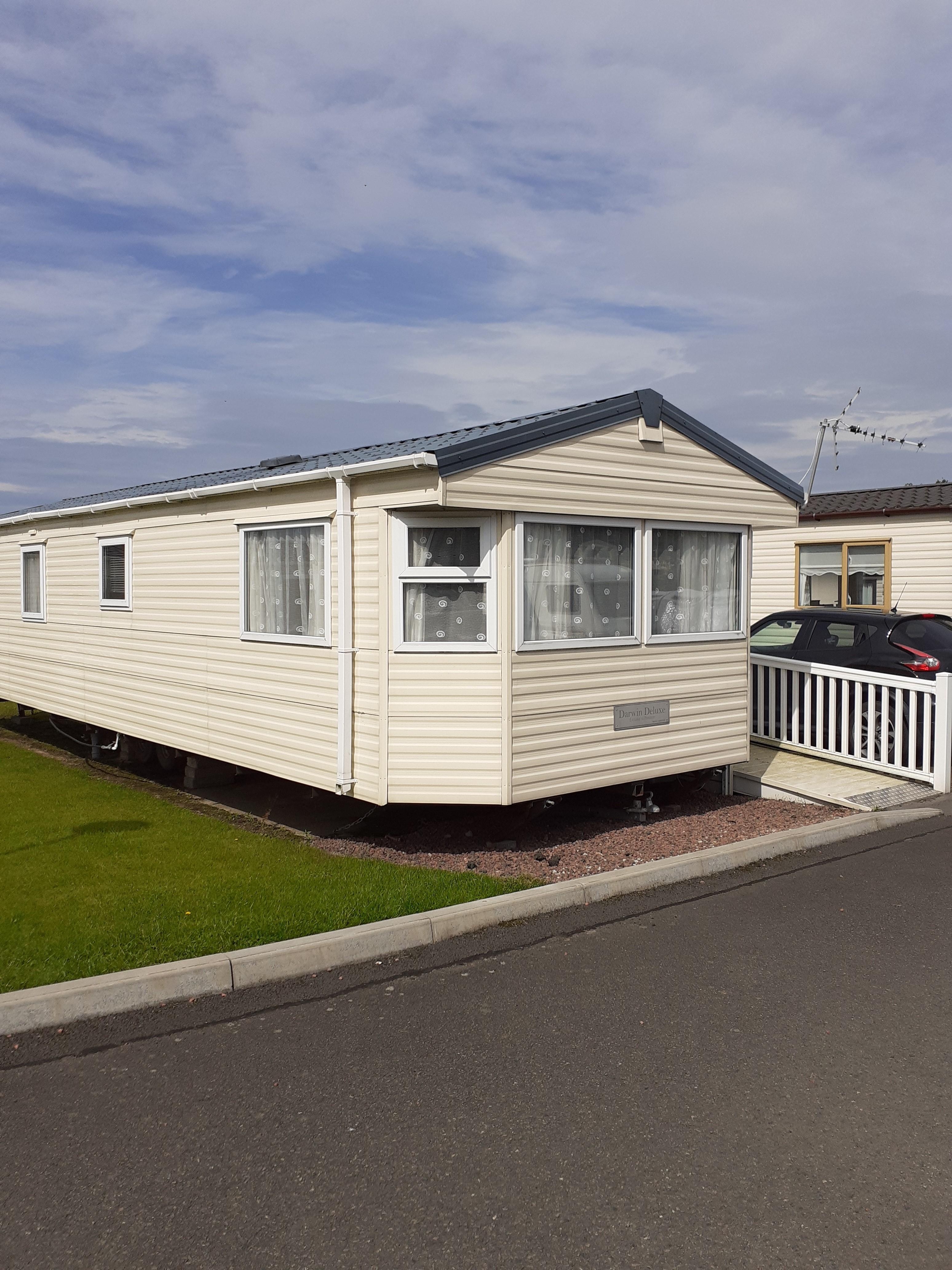 We are able to offer the people we support short breaks from as little as one night up to a week in our beautiful caravan at Sundrum Castle in Ayrshire. This is situated in a great location for exploring all round the Ayrshire coast and Burns country. It has on-site swimming pool, crazy golf and entertainment every night in the social club and a restaurant. It is a beautiful place to have a short break. Have a look at the Gallery Short Breaks pictures.
A little closer to home
Several of the people we support prefer to stay a little closer to home and for this reason they can access the Community House that Mainstay Trust own which is located in the East End of Glasgow. People we support use this for overnight and weekend stays with their support staff.
The location is great for getting about Glasgow and people come prepared with a plan of what they would like to do. It also offers the security of not being too far away from home and still being able to access some of their favourite places/activities around the Glasgow area.
Have a look at some of the pictures the gallery.