Welcome to the Hub
Our service users take part in a wide range of activities that we hold in the Hub and beyond. From photography to bingo, they enjoy meeting up with friends and making new ones.
Have a look below at what we have to offer when supported by Mainstay Trust.
Monday 1pm, The Art Group:
There is a small group who enjoy all things Arts and Crafty, they meet up in the Arts and Craft Room in the hub to catch up with each other and release their creative flair.
Cost (Free)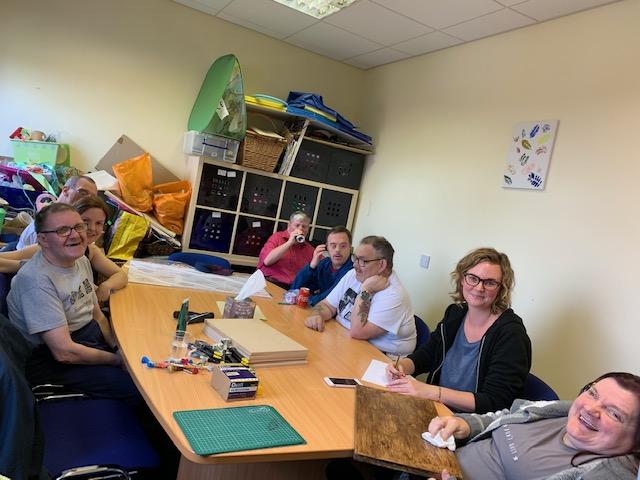 Tuesday 11:30am, Therapy Sessions:
We have a trained aromatherapist called Debbie who attends the Hub and offers treatment to people who gain benefit from this resource.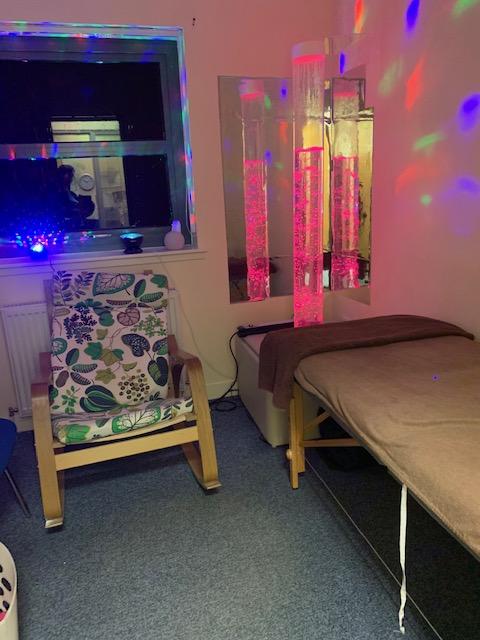 Cost
(There is a cost attached to this dependant on treatment)
Tuesday 1pm
The Music Quiz:
People come to the quiz to test their knowledge about the music world. There are some very keen music fans who attend the group.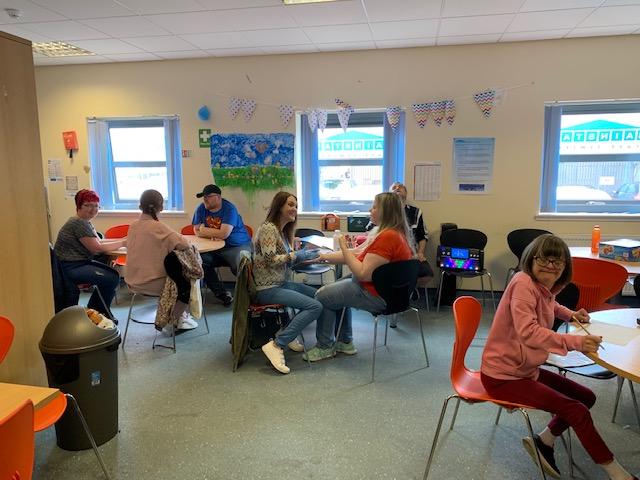 Cost (Free)
Wednesday 11:30am
The Photography Group:
The Photography Group meet in the Hub at this time. The venues have usually already been agreed and planned at the photography group meeting. People go and explore various places around Glasgow and Mainstay provide the cameras. There have been some excellent snaps taken. Cost (Free)

Wednesday 12pm
The Football Group:
The Football Group will always meet at the Hub and then, as a group, they will travel to the training pitches and get a chance to keep fit and train for a place in the Mainstay Madrid Team.
Cost £4.00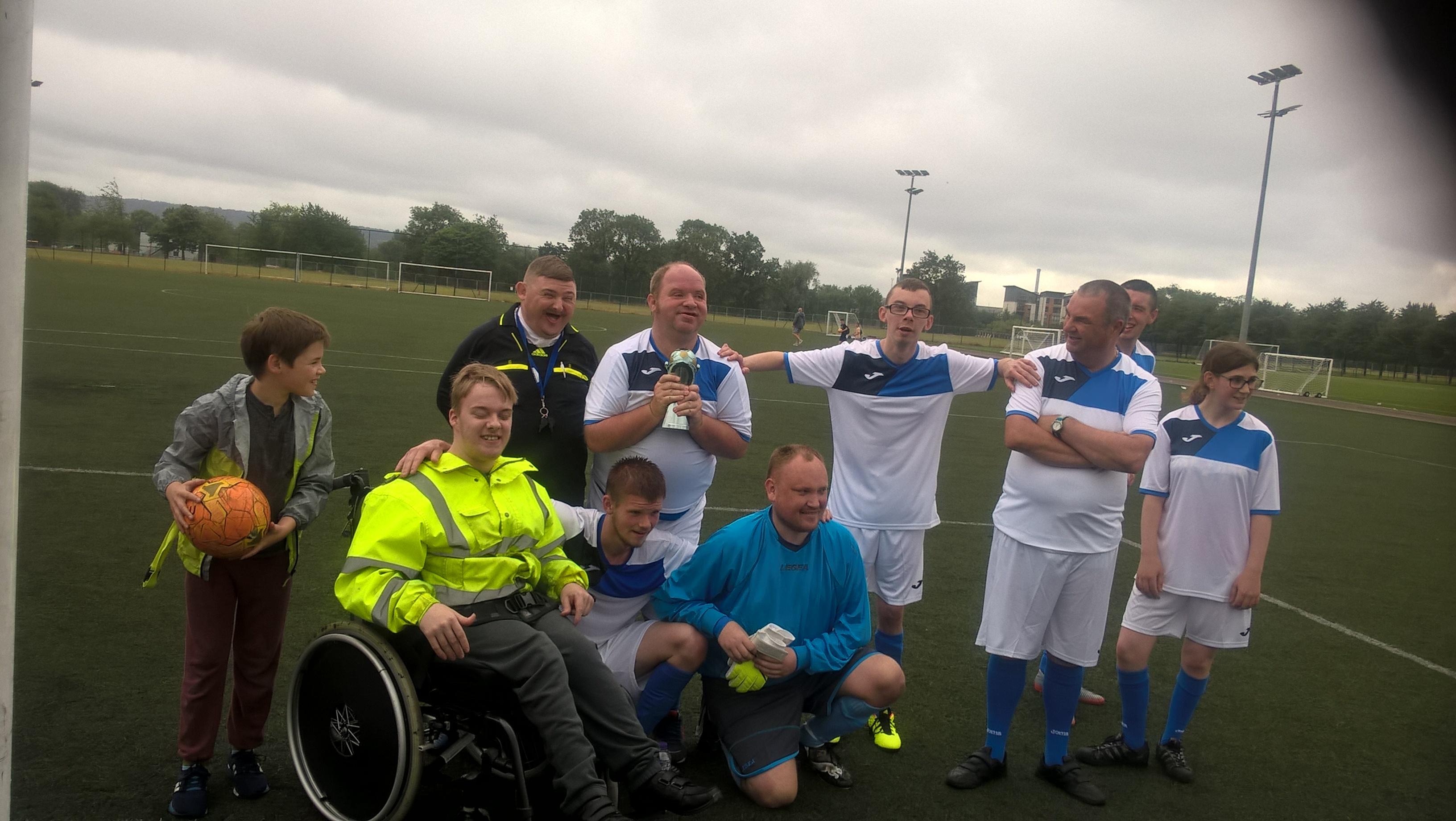 Thursday 11am, The Drama Group:
The Drama Group take part in their weekly rehearsals for their productions that they put on. There are always a few Oscar winning performances and everyone gets an invititation to attend the shows.
Cost £3.00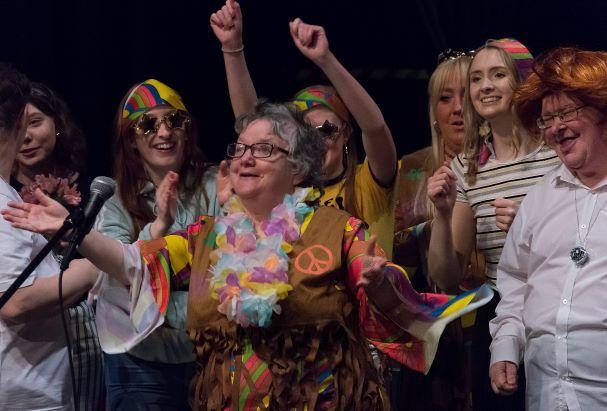 Thursday 12:45pm, The Bingo Group:
The Bingo Group have some fun and there are always some good prizes on offer.
Cost £2.00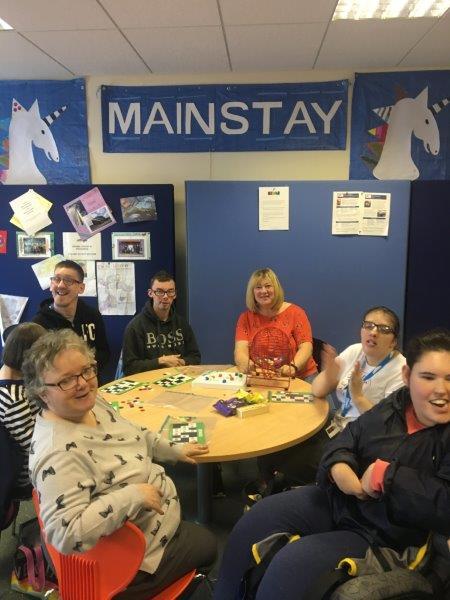 Friday 1pm, The Karaoke Group:
The Karaoke Group have their weekly sing-a-long and lots of fun.
Cost (Free)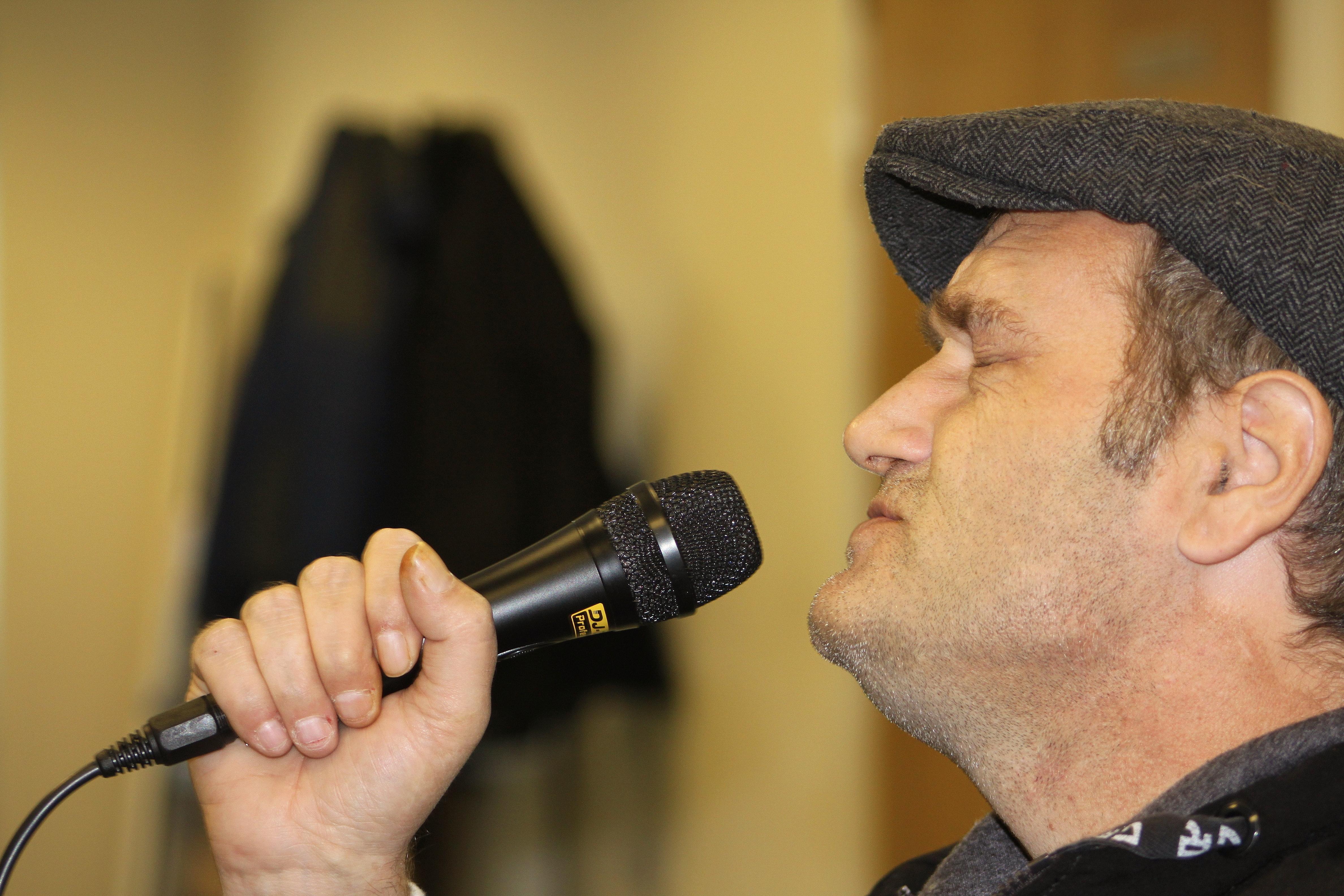 Saturday 11am, The Saturday Lunch Club:

The only place to be on a Saturday. The group like to meet up every week at the Hub. It's great just to catch up with friends and have a chat and a laugh.
Cost (Free)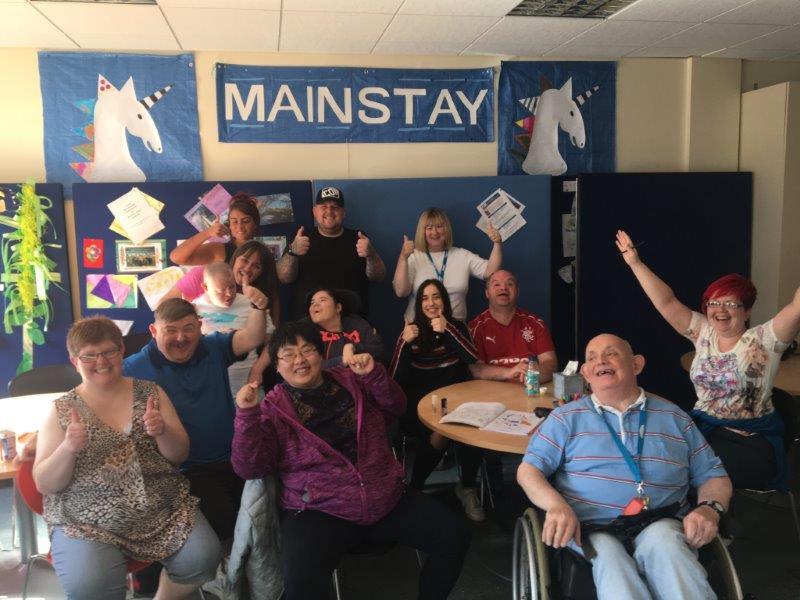 Parties, Pantomimes and some Fun
We have various parties and outings during the year including:
Burns Dinner, Valentines Party, Easter Party, Halloween Party, Christmas Party and a visit to a Pantomime
and special events like 'What Matters To You Day'
see our Noticeboard for more information