Welcome to the Hub.........and beyond
The people we support take part in a wide range of activities that we hold in the Hub and beyond. From Keep Fit to Drama, they enjoy meeting up with friends and making new ones.
Have a look below at what we have to offer when supported by Mainstay Trust.
Monday-Friday
Monday- Friday there is a 'My Life My Choice' Group on at the Glenburn Centre from 10am-3pm (people can drop in and out as they please during these times) and lunch is available if they want from the café or people can take their own lunch along. Activities include: Karaoke, Arts and Crafts, walking group, dancing and bingo etc (various options to suit various needs)
Tuesday
1pm - 3pm, Keep Fit Class in the Hub
The Keep Fit group take part in their weekly exercises to get fit and meet up with friends.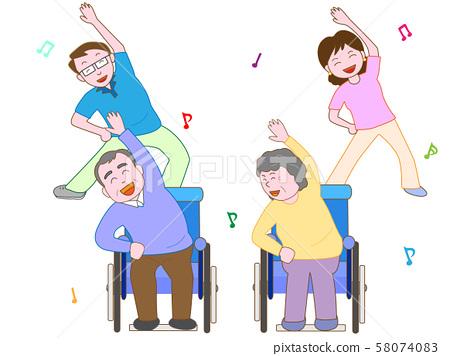 Wednesday
Wednesday- All Abilities club/group from 12-3pm at Barrowfield Community Centre, Yate Street (across from the Forge Retail Park). Activities include: music, singing, dancing and an opportunity for everyone to get together socially. It's free of charge and there is complimentary refreshments . There is also a community café on site for lunch and charges are really reasonable (but again you can take your own lunch if you prefer)
Thursday
12 - 2pm, The Drama Group in the Hub:
The Drama Group take part in their weekly rehearsals for their productions that they put on. There are always a few Oscar winning performances and everyone gets an invititation to attend the shows.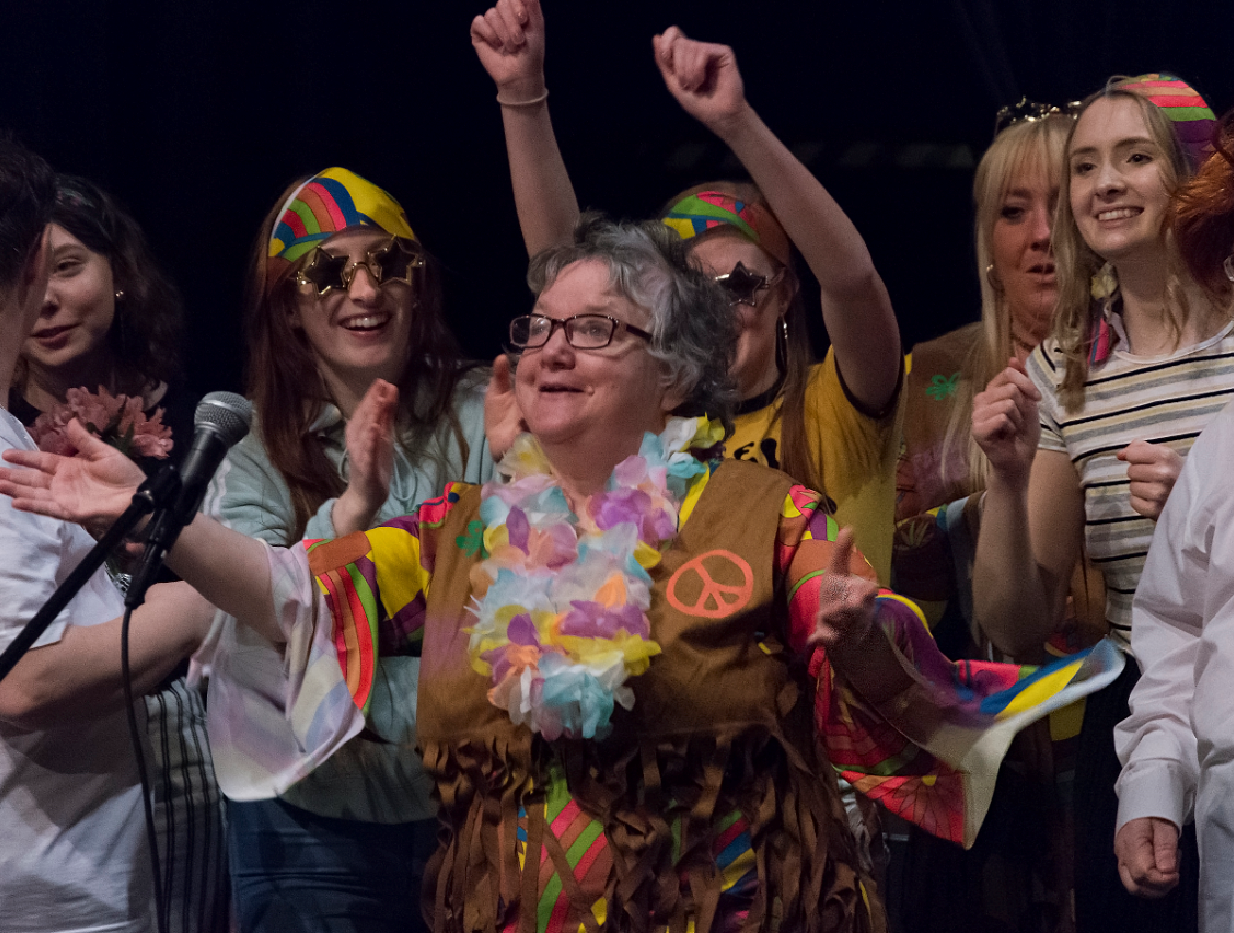 Thursday – Then Boogie Bingo from 1-3pm at The Calvay Centre, 16 Calvay Road, Barlanark, Glasgow G33 4RE (book through Jane on 0141 258 4728)
Friday 11:30am
The Photography / WalkingGroup:
The Photography/Walking Group: The venues have usually already been agreed and planned at the photography group meeting.
People go and explore various places around Glasgow. There have been some excellent snaps taken.
Cost (Free)

Have you got any ideas you would like to share?
Or would you like to contact us for more information, or give feeddback on a group?
Go to the bottom of our homepage and click the
"have your say" button.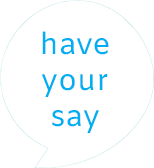 Other Activities
As well as the classes above or group meet up and go to various clubs, sport events and activities that are held in Glasgow.
Our Event and Activity Co-Ordinator also organises activities, like a visit to the Pantomime, horse riding and other activities that our group enjoy!
A lot of the people we support attend the Preshal Trust and they have groups available on the following days:

Monday- Art Class and Sewing Class 10am- 11.45am, Drum lessons 11.30am-12.15pm, Board Games, Cooking Class pm 1pm-3.30pm and Womens Group 1.30-3.30pm

Tuesday at the Preshal Trust- 10.30am-11.45am is Arts and Crafts and Digital Photography, lunch club 12 noon, Choir 1-2pm and Bingo 2,30-3.30pm. There is also pool, darts and dominoes throughout the day for anyone interested

Wednesday at the Preshal- 10.30am- midday Arts and Crafts, Yoga 10.30am-11.30am, Cooking Group 1-3.30pm . Again Pool, Darts and Dominoes available everyday

Thursday at the Preshal- 10.30am-11.45am Beetle Drive, 12 noon is lunch club and 2.30-3.30pm is Bingo

Friday at the Preshal – 10am-11.45am they have a choice of Krafty Friday, Baking Class, Literacy/Numeacy Group, Creative Writing and Guitar Lessons. Lunch Club at 1 noon and then in the afternoon 1-3pm it's themed entertainment
Parties, Pantomimes and some Fun
We have various parties and outings during the year including:
Burns Dinner, Valentines Party, Easter Party, Halloween Party, Christmas Party and a visit to a Pantomime
and special events like 'What Matters To You Day'
see our Noticeboard for more information