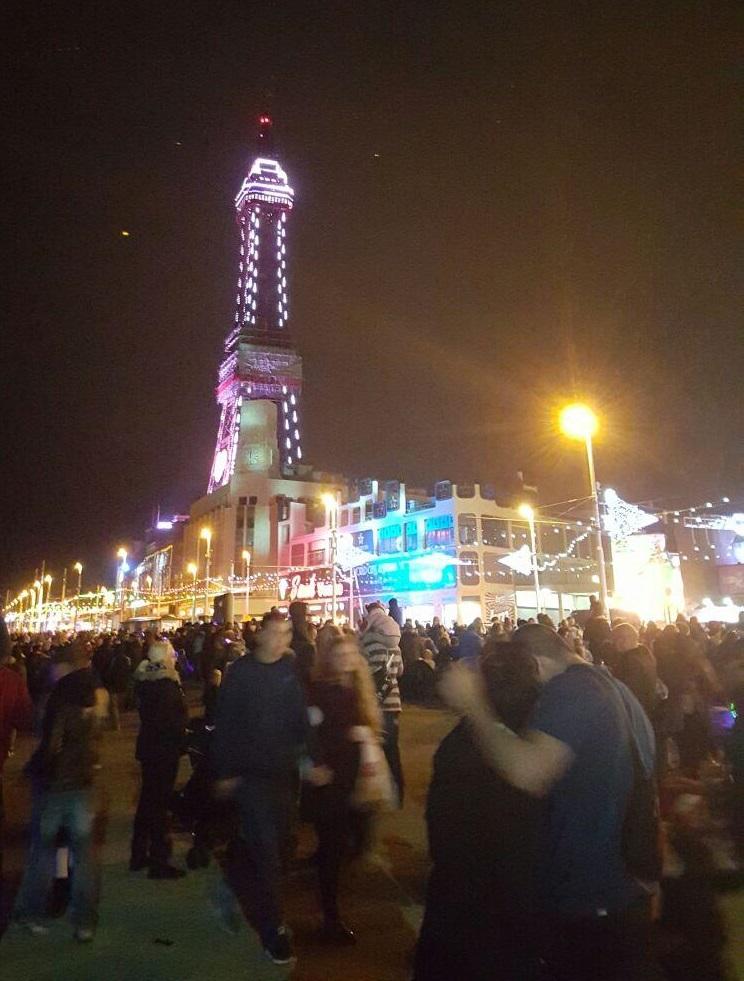 Holiday opportunities are very popular at Mainstay and we have a real sense of Community here as people have been able to make friends and this has enabled us to facilitate group holidays with friends.
Trips to Blackpool are popular for people and we have small groups of people who have specific interests like attending football matches south of the border and then spending time in the host city.
We also have the theatre enthusiasts who love to go and see their favourite shows.
There is also the more laid back individuals who like to have relaxing spa breaks with weekends in various hotels offering theraputic deals, dotted across the country.
Our staff will work with you to create the short break that is right for you as part of planning your support. Mainstay will also help you organise and cost out the various components of a short break including accommodation and staff support costs.
This picture was taken by one of the people we supported on a small group holiday to Blackpool. She was amazed by the illuminations and this small group setting helped this individual to achieve a holiday and she said, "It was good going on holiday with people I know. I find this more fun and it helps my confidence as I am with a group of people I know and have became friends with at Mainstay".
Please Contact Us to discuss your individual requirements and we will be happy to help.