Managing at Home
Being at home means lots of different things for people. Here at Mainstay we aim to tailor the support you need in a way that respects your abilities but is also compassionate to your support needs. At Mainstay people are always included in the design of their support and we actively listen to the views of the people who are receiving a service as this promotes the persons well-being and helps us deliver a bespoke service.



Managing Household Tasks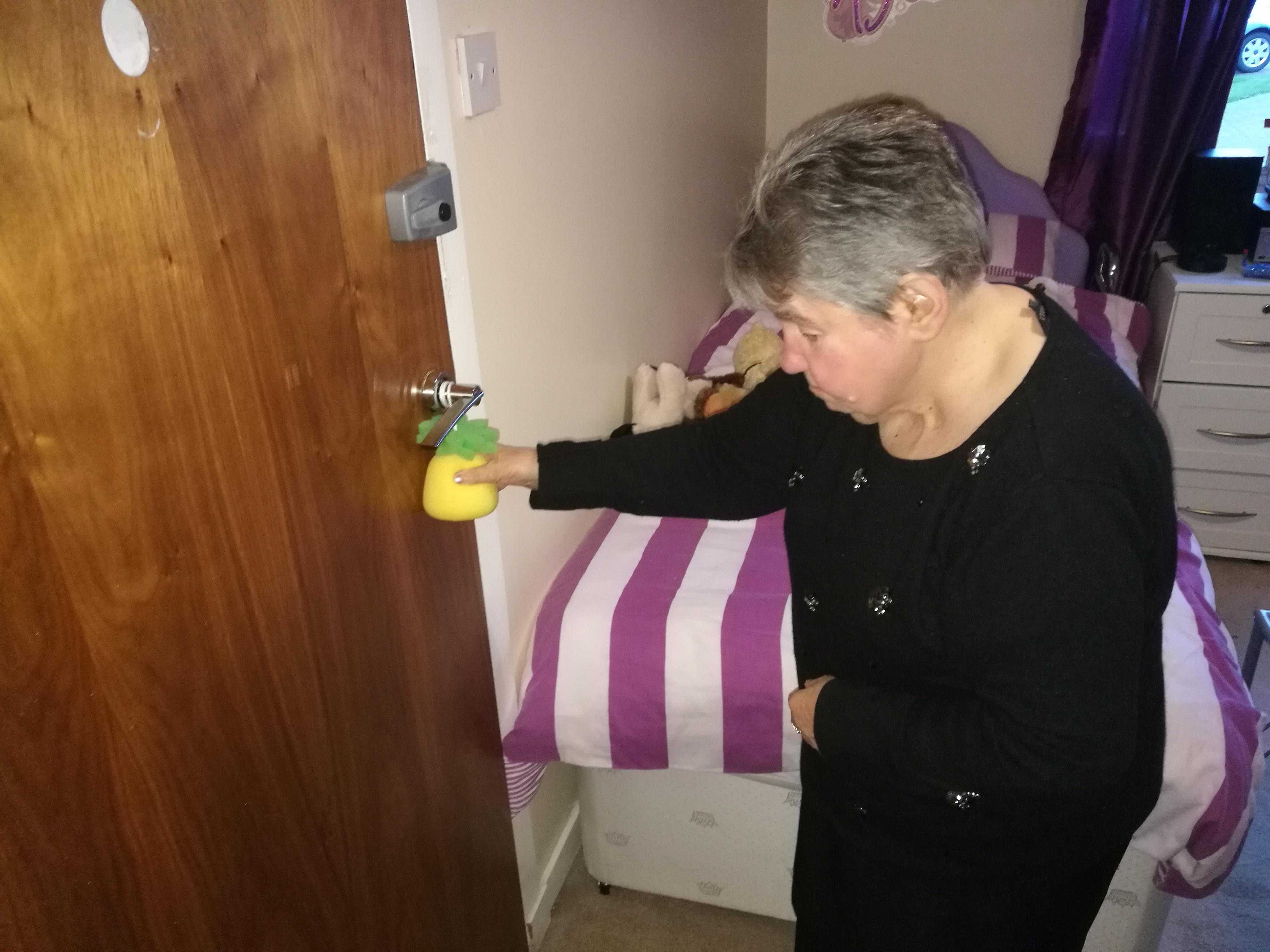 We know that the fun can only really start once all the jobs around the house are completed. Some people have more things to do to keep their living space nice than others and we offer the support you need whether it is simply making your bed before you go out right through to cleaning up the house because you live their on your own. We think it is really important to have something to look forward to, so we always try to make sure we build in enough time to do both the household tasks that need to be done and then some time for getting out and about.
To help you understand what we can support you within your home, we have made a list of things we support people with:
Gain more Life Skills that will promote your independence and safety
Making bed/changing bedding
Hoovering
Dusting
Brushing/washing floors
Doing your laundry (at home or at the laundrette)
Ironing
Putting clothes away
Cleaning the kitchen
Cleaning the bathroom/shower room
Doing dishes
Putting dishes away
Weekly or daily shopping
Making up menus and shopping lists
Recycling and waste disposal
Paying bills
Going to the bank/post office
Organising workmen to help with washing windows/decorating/new carpet fitting/moving furniture/moving house
There may be other things you require support with that are essential to you and we would be happy to discuss these through our support planning with you.
Please click the link for further infomation on the different types of Support At Home.