Health and Wellbeing
Health and Wellbeing is fundamental to everyone we are involved with but we know that even before you can get out of bed in the morning you might need some help, which we are confident we can support you with.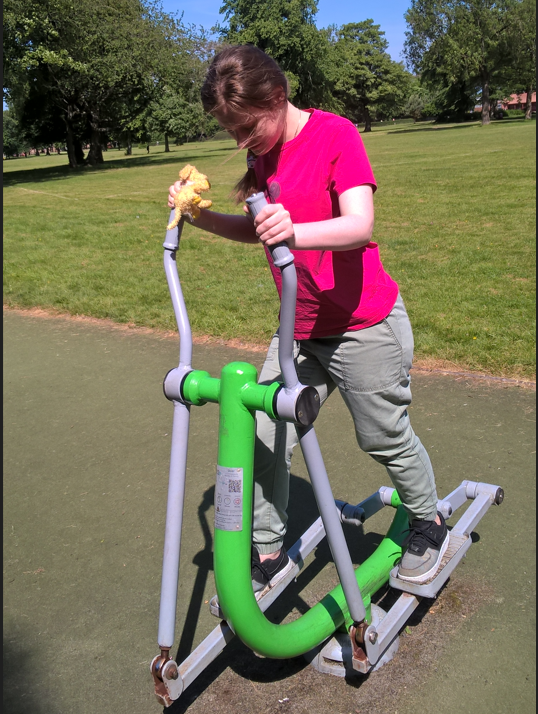 All of our staff receive training in supporting people with their personal care needs throughout the full course of the day from getting out of bed to getting back into bed after a great day out. We know about the importance of ensuring that everyone has the personal care support they need provided both safely and sensitively.
We will discuss with you in the course of planning your support what assistance you feel you will need so that your staff team will know what you expect when they are assisting you with your personal care.
Our staff receive training in moving and handling people safely, using wheelchairs, hoists and a range of supporting equipment to enable them to support you. Our management team are able to assess the best way to keep you safe at all times when we are supporting you with this part of your day and will fully discuss what they think with you before adding this information into your support plan.
We have a good understanding of places within the community that offer fully accessible facilities in the event that personal care is necessary in the course of your day out. We would take all of this into consideration in the course of planning your support with you.
Our community house in the East End of Glasgow is a fully accessible shower and toileting facility. Some of the people we support who find the facilities in their own homes don't meet their needs have a visit to the community house a few times a week as part of their support, specifically so they can have a nice relaxing shower without any obstructions.
At Mainstay we strongly believe in following the Scottish Governments Health and Social care Standards honouring the principles around Well-Being:
I am asked about my lifestyle preferences and aspirations, and I am supported to achieve these.

I am encouraged and helped to achieve my full potential.

I am supported to make informed choices, even if this means I might be taking personal risks.

I feel safe and I am protected from neglect, abuse, or avoidable harm.
If you would like to know more about our support with personal care please contact us and we can discuss this in more detail with you.